---
Lochwood Learns: World Music - China
Can you hear the melody from the original below in the piano arrangement above?
---
Lochwood Learns: Music vs Art
Match the audio tracks to the art.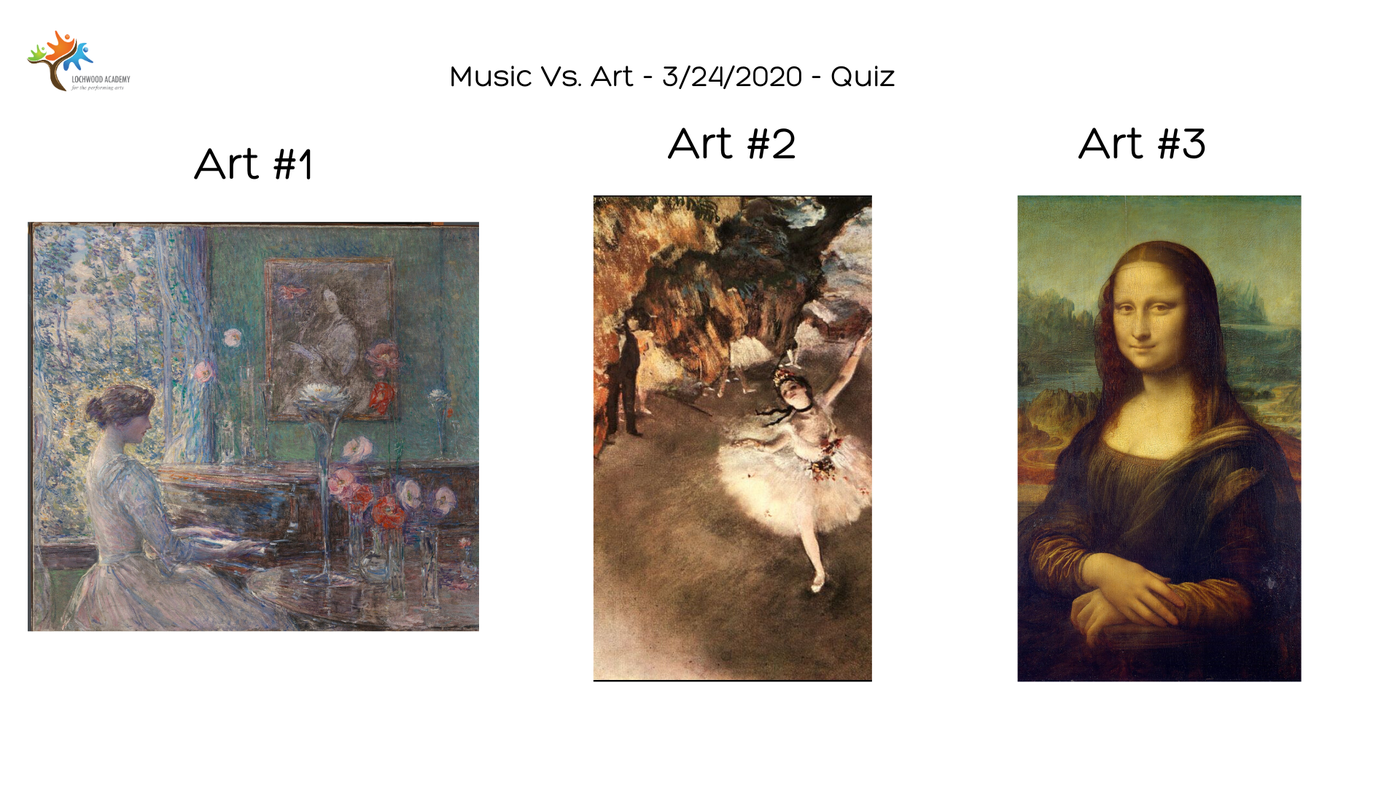 ---
Lochwood Talks: Vocal Health - Hydration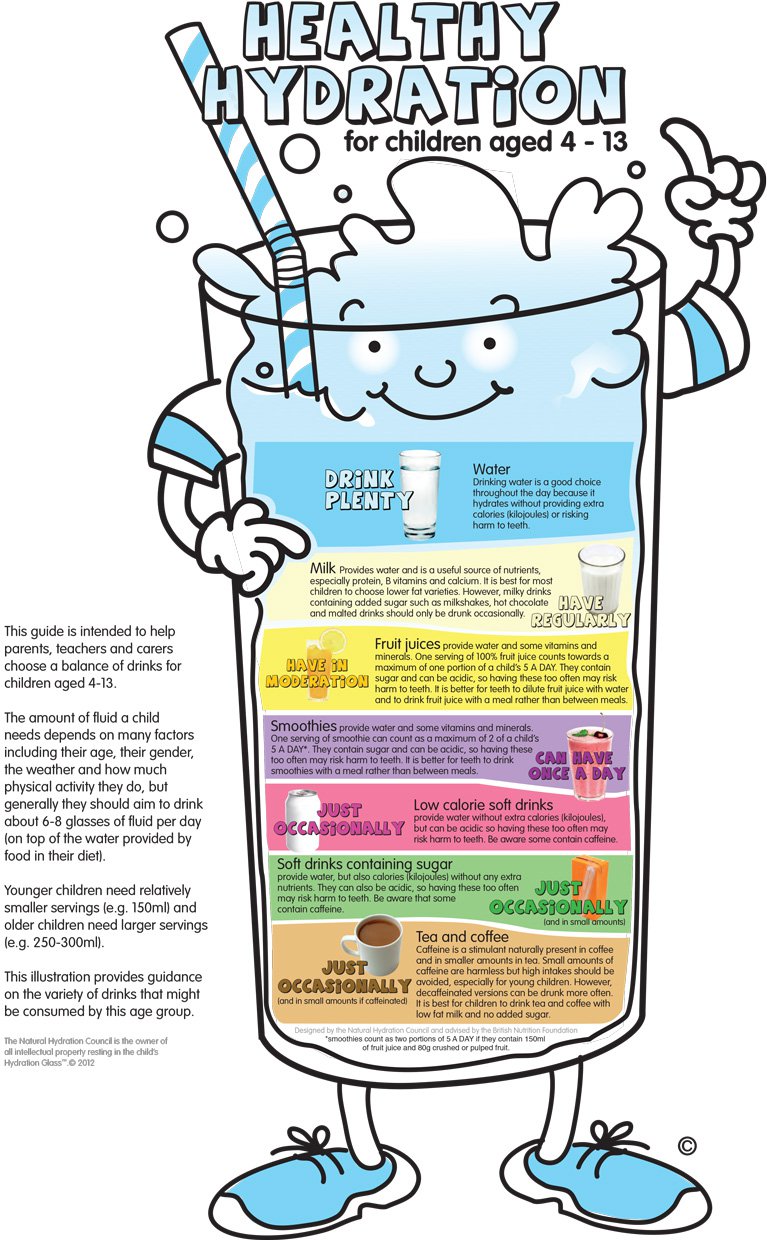 ---
Lochwood Talks: Oboe Reed Tutorial
---
Lochwood Talks: Scales
---
Lochwood Learns: Composers
Composer: Edvard Grieg
In the worksheets below you will find excerpts from the piece, Peer Gynt Suite. You can hear the pieces in the following videos.
---
Lochwood Does: Choreography
Listen to this music and create your own choreography and send us a video back. It doesn't have to be the full song... it can be a verse or just the chorus.
Upload your video to GoogleDrive or Dropbox and send the link to [email protected]
---
Social Media Highlight!
Don't forget to send us ([email protected]) video and/or photos of you practicing so that we can highlight you on our social media accounts! Also, don't forget to follow our accounts in general because you never know what activities might show up there!
---
Footnotes:
These resources are for educational purposes only during the Corona Virus weeks that we are closed.
Resources Used:
Piano Teacher's Resource Kit by Karen Harrington
Music Puzzlers by Kellman
Meet the Great Composers by Montgomery & Hinson
RCM Celebrate Theory Level 3, 4, 6
Let's Learn Music by Hascall
The Music Book by Stead
Essentials of Music Theory Teachers Activity Kit by Surmani, Surmani & Manus
Museum Masterpieces by Catherine Rollin
The World At Your Fingertips Book 1 & 2 by Brener & Lau