---
Lochwood Learns: World Music - Canada
---
Lochwood Learns: Composer - Sergei Prokofiev
---
Lochwood Learns: Music vs Art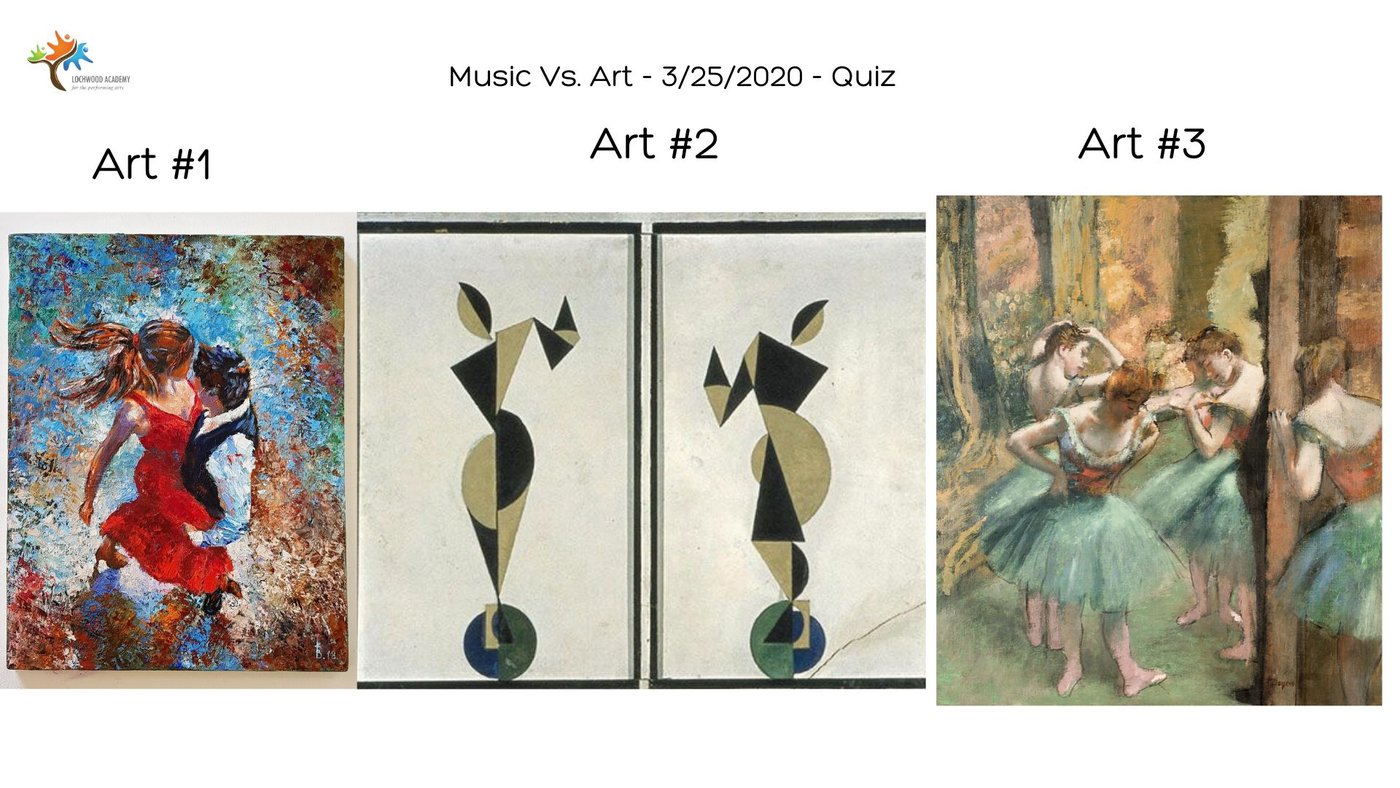 ---
Lochwood Talks: Posture
---
Lochwood Talks: Violin vs. Viola
---
Lochwood Talks: Vocal Health - SOVT
---
Lochwood Does: Blues Challenge
---
Lochwood Moves!
During this time of staying at home, we understand that we can get a little bored or sedentary. We want to make sure you keep moving for your health. Miss Nicole has recorded a video teaching you choreography to a piece of music. Let's get moving together and have fun!
You are always welcome to upload a video to Dropbox via https://www.dropbox.com/request/J0fWMlq2VhotOda6yMoP. You do not need an account to upload.
---
Social Media Highlight and/or Submit your Challenges
---
Footnotes:
These resources are for educational purposes only during the Corona Virus weeks that we are closed.
Resources Used:
Piano Teacher's Resource Kit by Karen Harrington
Music Puzzlers by Kellman
Meet the Great Composers by Montgomery & Hinson
RCM Celebrate Theory Level 3, 4, 6
Let's Learn Music by Hascall
The Music Book by Stead
Essentials of Music Theory Teachers Activity Kit by Surmani, Surmani & Manus
Museum Masterpieces by Catherine Rollin
The World At Your Fingertips Book 1 & 2 by Brener & Lau